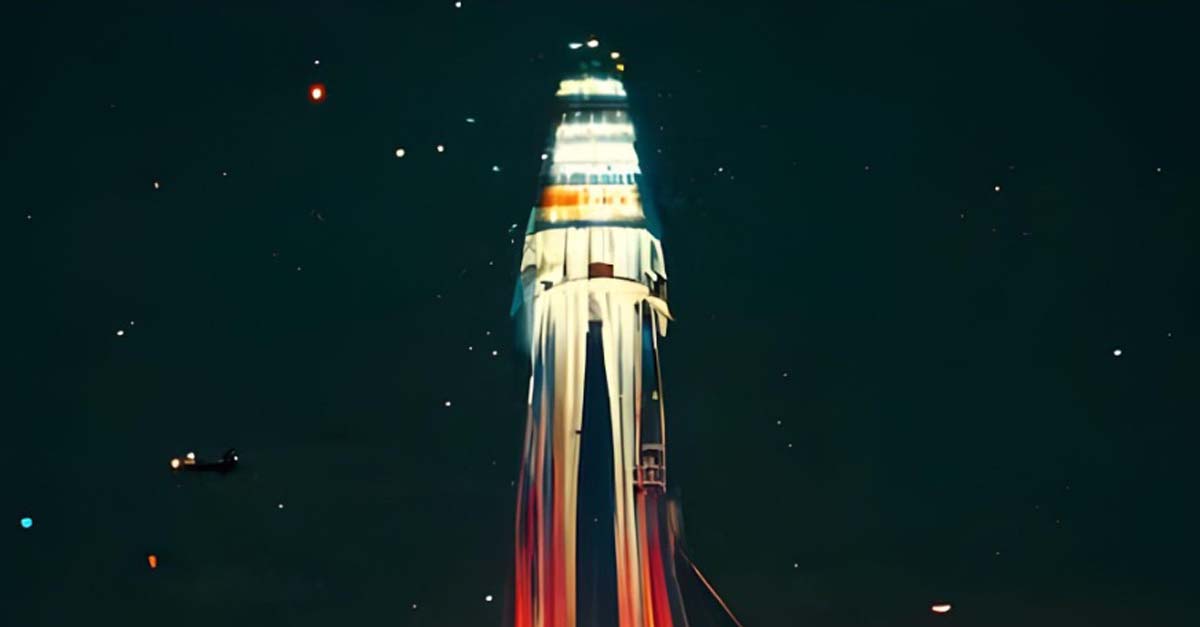 Al via la quinta edizione dell'Executive MBA Ticinensis, la seconda come Master Universitario di II livello in Business Administration dell'Università di Pavia.
Rivolto a manager e dirigenti in carriera e quindi con una formula adatta a chi lavora, il Master ha lo scopo di formare i manager rispetto alle sfide contemporanee, capaci di dominare la trasformazione digitale e guidare le organizzazioni verso il futuro.
Il Master, che dura 18 mesi, offre una doppia formula: Full Dive, un programma premium svolto in presenza nei weekend (tipicamente venerdì e sabato) presso la prestigiosa sede di Palazzo Vistarino a Pavia e FLEXO (Flexible Learning Executive eXperience Online), un programma svolto interamente da remoto, sempre nei weekend.
Il tema di questa edizione è intitolato "Beyond Max Q" e si innesta in continuità con quelli delle edizioni precedenti: Lead the Change > Towards a New Humanity > Into a Quantum Renaissance > Across Bridges and Portals.
A cosa corrisponde "Max Q"? Si tratta della fase della parte atmosferica del volo di un veicolo spaziale in cui si raggiunge la massima pressione dinamica e quindi il massimo stress aerodinamico. Durante la max q la tensione è elevatissima: superata questa fase, pur restando altre criticità, solitamente si tira un respiro di sollievo, si guarda oltre. Le similitudini con il momento che stiamo attraversando, sia come imprese sia come sistema Paese in generale, sono evidenti: la situazione è delicata ed è necessario prendere decisioni importanti, capaci di cambiare la traiettoria e la prospettiva di un'impresa o di una nazione.
Il Master, di cui direttore è Emanuel Bagna (Professore Associato in Economia degli Intermediari Finanziari) e vicedirettore Stefano Denicolai (Professore Ordinario in Innovation Management), copre trasversalmente le diverse competenze manageriali (strategia, marketing, HR, finanza, etc.) come avviene in ogni MBA, ma offre anche un focus in particolare sulle capacità chiave per guidare il cambiamento, dalle soft skill (parlare in pubblico, team building, leadership, etc.) da maturare alla capacità di affrontare la trasformazione digitale secondo una prospettiva strategico-organizzativa.
Per tutti i dettagli sul master:
Website: https://www.embaticinensis.eu/
Post di lancio: https://www.embaticinensis.eu/beyond-max-q-al-via-la-quinta-edizione-di-emba-ticinensis-master-di-ii-livello-di-universita-di-pavia/